Website Promotion (SEO)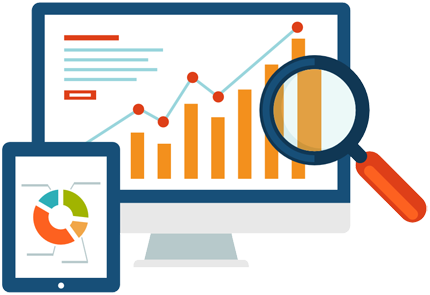 Website promotion is the continuing process to promote a website to bring more visitors to the website. Many techniques such as web content development, search engine optimization (SEO), and search engine submission, are used to increase the traffic to a site.
infobsp.com is expert in field of website promotion and optimization and have successuly promoted lot of small and big websites on search engines.
SEO Services - SEO, PPC, SMO, online branding, newsletter, viral, video-mail marketing, online display We do the online marketing of your website that establishes an emphatic identity of your business in internet world. Our search engine optimizers make it happen and take your site in the search results of first few pages of major search engines. Finally you enjoy the online visibility in Google, Yahoo, and other search engines. Your business enjoys the huge sales volume which is converted from the huge traffic.
Search engine optimization India and website optimization is not just throwing up a list of keywords in your meta tags or bulk submissions to search engines. It involves researching your industry and locating the current top ten competing websites in search engine result list. If your web site does not bring in quality traffic, your online marketing campaign is not working properly. Your company is losing business! The goal for any marketing is increase in sales and you can achieve it by placing your web site on the top of the major search engines and directories.