Responsive Website Designing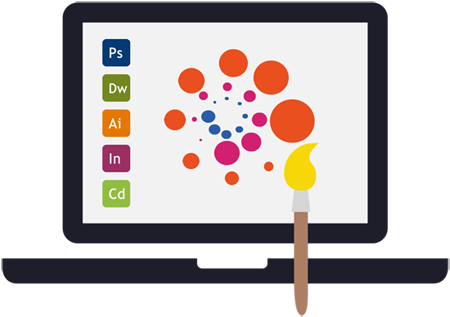 infobsp.com is a professional Responsive Web Designing company based at New Delhi, Raipur, Bilaspur, India. We are specialized in offering customer oriented professional and custom web design services to our clients in India as well as work as an offshore web development center for overseas development firms.
Our teams of professional and creative web designers are expert in cutting edge web design, professional web design, custom web design, Responsive website designing, E-Commerce web design, developing & managing projects, redesigning of complex to simple websites. Their creative instincts, breadth of graphic design capabilities and depth of expertise enable us to take on big challenges, and deliver them to complete satisfaction. Our team members put their maximum efforts to serve you as fast as possible providing the quality output you need and deserve.
infobsp Web Designing Services:-
Responsive Website Designing
Static website designing
E-commerce website design
Web page designing
Customized Web Designing
Dynamic Web Designing
Flash Web Design
Website Redesigning
Portal Development