3D Designing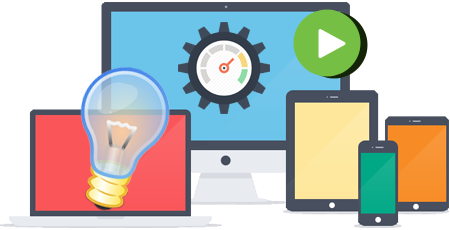 infobsp.com is one of the leading 3D Graphics Designing company in New Delhi, Bilaspur, Raipur, Chhattisgarh, India specializing in 3D Modeling, 3D Rendering, 3D Character Animation, 3D Interface Design, 3D Texture Design, 3D Logo Design & Animations, 3D Walkthroughs and Architectural Modeling. We have premier development partnership for 3D Rendering, 3D Texturing, and 3D Graphics services.
Our team comprises of talented artists, 3D Graphics Designing Animators, 2D Animators, 3D Modeling experts, 3D Interface designers, 3D Texture Designers and 3D Graphics production personnel, with significant industry experience in delivering world class international 3d Modeling, 3D Rendering, 3D Interface Design, 3D Texture Design, 3D Graphics Designing and Architectural Modeling project.
infobsp.com 3D animation designers offer several advantages to web-based advertising as well as CD-ROM Presentation and Multimedia DVD promotions along with 3D animations, complicated concepts or ideas, which cannot easily be represented in words or illustrations, can be enhanced, demonstrated, or viewed from different angles. Our 3D animations present information as a moving image that is retained by viewers for longer periods of time with greater accuracy. 3D animations can be a great way to re-create events or snap shots & MMS that have been altered or do not exist. infobsp.com is willing to make more interesting 3D animation projects. Our elevated skill set means we can offer are very nominal and the quality of services is simply incomparable.