Website Development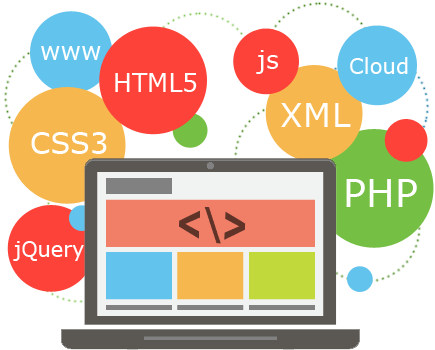 infobsp.com is a leading web development company in India. We offering quality website design, website development, e-commerce web development, payment gateway integration. Our unified development process, supported by our proven onsite-offshore development methodology, and our quality management system, shortens the application development timeframes and lowers the cost of development providing significant business benefits to our customers.
Company's strength and capabilities is reflected in how its website is developed. Design should be professional, attractive, mission oriented and should convey business message at a single glance and development architecture should allow an easy navigation all across the website without any confusion.
As a leading web development company and design firm we have top brains that design and develop state-of-the-art websites with cutting edge tools and technologies. And this makes us the best web applications development company to provide all round web solutions based on hardcode and open source PHP programming. Clients demand out of the box designs from a website applications development company.
What We Offer:-
Mobile App Development
E-Commerce Solutions
Shopping Cart Solution
Payment Gateway Solutions
Payroll Management
Inventory Management